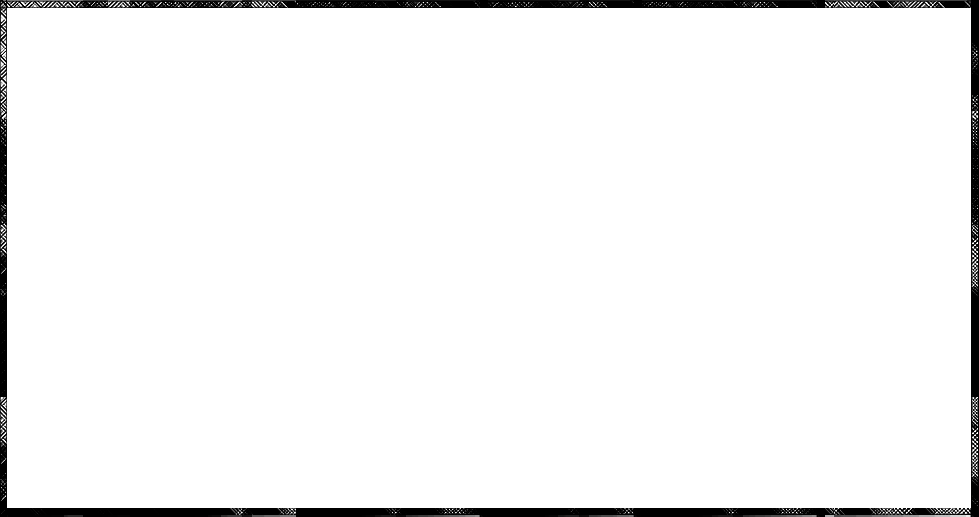 Casual dining in Ginza, the place where it all has begun, that seeks the essence of Italian cuisine, and sets a standard for delicious food.
In April 2016, it was the 10th anniversary of HUGE's flagship restaurant, "RESTAURANT DAZZLE". On this occasion, we took the opportunity to have another look at a standard of food in the restaurant industry, and based on that concept, "cucina del Nabucco" was born. "Nabucco" is the title of an opera that brought fame to the Italian composer, Giuseppe Verdi, who would later go on to write "Rigoletto". Based on that connection, menu served at cucina del Nabucco is the same modern Italian cuisine at RESTAURANT DAZZLE, and is seeking to get to the very essence of Italian, which is also the origin of Spanish-Italian founded at "RIGOLETTO". The restaurant is particularly discerning about cheese and tomatoes. Fresh cheese are made at a cheese making station inside of the open kitchen, and only the best tomatoes are sourced from around the country. The casual dining restaurant also acts as a chapel on weekends, celebrating the happiness of newly-wed couples, and becoming a memorable starting point that they'll want to return to.


Trattoria with simple and fine Italian cuisine for any occasion.
Located on the 7th floor of MIKIMOTO Ginza 2, directly below "Restaurant Dazzle", "cucina del NABUCCO" is a space decorated in white tones that has a cozy and casual atmosphere. The design of the restaurant is symmetrical either side of the entrance, so that it can also be used as a chapel. The interior that all tables have a view of the open kitchen, allows diners to see the cooking performance. The impressively simple white tone shows the meaning of our concept, reevaluate the starting point and standards of HUGE which gives a distinctive color to each category of restaurants, and to be a place where couples can celebrate weddings or parties to make it a memorable starting point. On ordinary days, please make use of cucina del NABUCCO as a trattoria where you can feel free to drop by and enjoy simple and fine Italian cuisine casually.


Authentic Italian cuisine in which you get a sense of "HUGE's standards".
Refined Italian cuisine cooked deliciously using the bases that has been honed by HUGE. The fresh cheese are made from rich and sweet non-homogenized milk in Hida, and is meticulously made every morning inside the restaurant by a craftsman who learnt cheese making in Italy. Many kinds of cheeses can be enjoyed here, such as mozzarella, burrata, ricotta, and even stracciatella which is still rare at restaurants in Japan. We also care about tomatoes as they are essential ingredients of Italian cuisine. We have various tomatoes impeccably sourced by the producing areas, and each tomato is used depending on the dishes and the way of cooking such as caprese, bruschetta, pasta and main dishes. Furthermore, the fresh pasta which is made from scratch every day inside the restaurant is kneaded together with seasonal vegetable such as kale, rosemary or beetroot. You can choose one of them matching to the pasta sauce you prefer.

Homemade Cheese
Cheese, used in various kinds of Italian dishes, is one of the essential ingredients of Italian cuisine. Cheese served at "cucina del NAUBCCO" is made from scratch at the cheese station inside of our restaurant. The flavors of our milky mozzarella or ricotta are brought out to their best by making them freshly on site. Please enjoy them with our selected olive oil and various salt carefully chosen from around the world that are best with our cheese.
NABUCCO Sampler
Nabucco sampler which is packed with all the deliciousness of "cucina del NABUCCO" is perfect for a starter. You can enjoy our craft cheese assorted ham and fresh tomatoes which are impeccably sourced from throughout Japan.
Fresh Pasta
We prepare a variety of fresh pastas every day from homemade linguine and rigatoni to vegetable kneaded pastas. Please enjoy the "mix and match" of our pastas and specialty sauce.
Artisan Wines
With our signature "2500yen wine list" and HUGE exclusive wines, we also have a selection of artisan wines. Hand crafted naturally without using chemical fertilizer of pesticide, each artisan wines are unique and rich in flavors.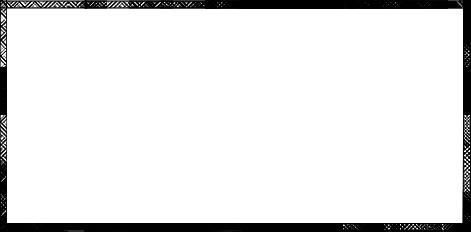 Authentic Italian cuisine where you can savour handmade cheese, seasonal ingredients, and pasta made using the finest ingredients.
Mozzarella, ricotta, and burrata which is packed with full of the inherent sweetness and richness of milk. cucina del Nabucco's cheese is made from milk whose quality can be traced to the fine pastures, clean air and clear waters in Hida, Gifu. The fresh cheese with fine quality which usually can be tasted only in Italy, are served with the local seasonal tomatoes, and in various dishes such as caprese.
Also there are always 7-8 kinds of pasta available, made daily from Durum semolina flour kneaded together with the fine ingredients and herbs for a wonderful flavor and texture. Diners can enjoy selecting the pasta, matching to pasta sauce. Other dishes on menu also incorporate and show off the finest ingredients delivered direct from producing areas such as Kochi and Kesennuma, and we serve you with a recipe to bring out the taste of them.